My Experience of Liposuction
I'm Lee Jin Hui & I'm from Singapore.
Now I tell you why I'm decided to take the Liposuction.
In which part, my Liposuction is occurred –
Abdomen, Love handles, Thigh, Chanel Line & Arms. Excessive fat of my belly.
Actually not only my belly but also my whole body seemed very fatty & ungraceful.
Because of this overall fatty body, my regular life hampers a lot.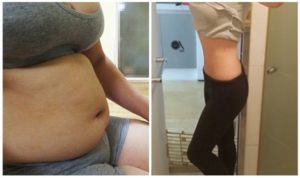 I'm always tried very hardly to get my perfect facial line…..but because of this fatty body I always fail in my purpose.
It actually so stressful to me that, I can't tell you.
I always wanted to wear tight gins & short tops. But Unfortunately I couldn't wear this.
Before this surgery,
I always wear long T-shirt & loose Clothes to cover my whole fatty body. For this reason,
I looked middle aged women. Actually this issue hampers me a lot….
That's why I decided to undergo this Liposuction Surgery to avoid my stressful & boring life…. ~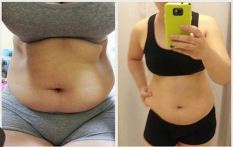 Finally the operating day comes in my life!
The operating morning; actually I'm really eager to this morning….
At first the medical stuff told me the whole operating system. Then the doctor explain me very nicely about this surgical step….
At first the doctor designed my body before the operation…..~
finally the operation is done.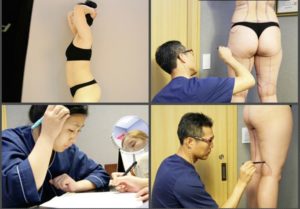 2 months passed after this surgery, only this short time my body shape is really changed.
There are some swelling spot in my body but it removes very nicely.
Now my leg looks slim & straight then the before….Isn't so nice??
I'm so excited…& happy for my new looks…Now, I wear any types of tight clothes & gins.
Those days I feel very confident…
2 Months after Lower Body Contouring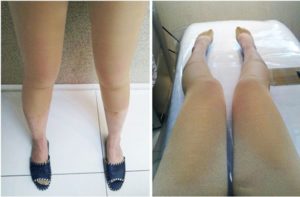 I'm really satisfied with my thigh Liposuction. After this liposuction I decided to have abdomen,
love handles & arms as well…
In this liposuction I'm also very nervous….then the doctor said to me don't worry.
The operation is occurred very nicely …~ gradually my body shape is changing…
after a few months I find my excellent body shape…~
seeing those I'm so Excited, I can't express….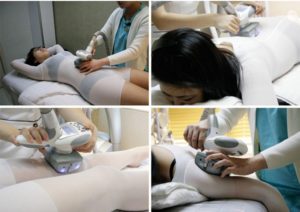 The above pictures you are seeing….this is the aftercare treatment pic!
I get the aftercare treatment. My recovering aggressive is really very nice….
Because the doctor is very helpful & also very careful with me…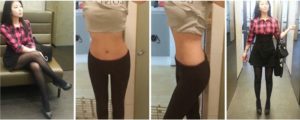 Now my total body line looks very slim & smooth. When I see my body I can't believe this….Is this me….??
My new looking charm is really very wonderful & also very natural….
I'm really happy about this Liposuction. It's really a great satisfaction to me…~