Laser Fat Removal Korea
Korean Laser Fat Removal Techniques: Become fit from fat
Weighing on the heavier side of your BMI may not be healthy if it becomes a hindrance in completion of your daily chores. There are a million reasons of weight gain in people today ranging from poor eating habits to serious health problems, but if you are unable to walk two steps an run out of breathe because of obesity than you should definitely work hard to shed the extra kilos.
Sometimes losing weight becomes hard especially if the fat is concentrated on some parts of the body which need to be worked upon really hard, or else failure is all you could taste. There are people who have heavy arms while others are fed up of their belly fat, in either scenarios, losing weight is definitely not easy as one needs to sweat for hours in the gym to burn calories. But even with such hard work, there are many people out there who fail to lose weight and so to kick off their weight loss journey these people opt for Liposuction, a surgical method of laser fat removal in Seoul, South Korea.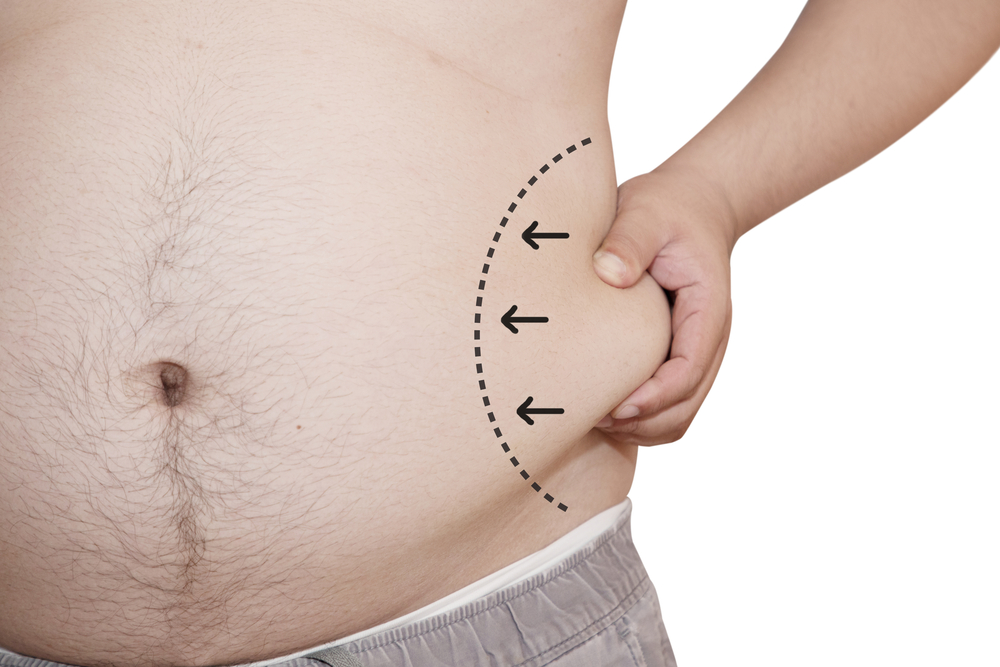 Liposuction: Helping shed the extra pounds
Thanks to the media personalities today, people around the globe are becoming conscious of their weight and health, motivating obese people to lose weight. But of course if there is a person who cannot control their craving and have no energy to start exercising, for them liposuction can be life savor. A surgical method of removing fat from the effected parts of the body, liposuction is a great way to start your journey towards losing weight with quick results, but of course procedures like these are not so cheap.
Being a well developed country, Korea has been helping people from all around the world in improving their physique and health by introducing various liposuction treatments and that too at a comparatively low cost. The rest of world charges high for such procedures but when it comes down to a country like Korea, not only is the liposuction Korea price as low as 2000 USD but the treatment plan and post-surgery care is beyond amazing. Even in such minimum cost, the Korean hospitals make sure to conduct such delicate procedures under the supervision of highly experienced doctors with wonderful post-operation care so that a person who has just spend a few bucks to improve their life can have a memorable experience.
Because of being technologically advanced, the surgeons in Korea opt for the latest liposuction techniques that are not only risk-free but provide guaranteed results, leaving behind no scars at all. From ultrasound assisted liposuction to laser assisted liposuction, each method of Korean laser fat removal comes with its own benefits and risk, so only after proper analysis of the patient's situation does the surgeon prepare the treatment plan which promises 100% results.
So if you have had a hard time in getting rid of fat, than liposuction surgery in Korea can help you in improving your life with amazing results and wallet-friendly price for sure.