My Most Joyful Liposuction – Abdomen, Love Handles, Thighs, Chanel Line Experience
"Excessive fat on my belly….I can't try all kind of tight dress~"
I'm Min-Joon.
I would like to tell you my Liposuction surgical story.
Actually, my total body seemed very fatty. It's bothering me a lot…
So I take Liposuction (Abdomen, Love Handles, Thighs, Chanel Line) surgery.
The recovery effect also very satisfied. So I share my joyful feelings here….!!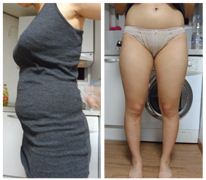 "This surgery gradually changed my fatty shape…..~"
Now my weight gradually reduced….
excessive fat was taken out from my thighs and Chanel line….
my abdomen surgery is almost done…. ~
There is no pain bothering me….I'm so excited…. ~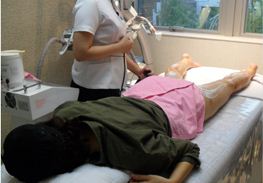 "Wow!! S –line body shape….I didn't expect woohoo much……"
After receiving this surgery I feel that….
it was a wonderful care shop….it was the last care service to this surgery…
There is no pain in my muscle, so my feeling is so good…..
It exactly happened that I wanted…..
I'm really grateful to that…~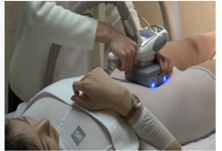 "Outstanding! My S-line body shape…….."
Here you see those pictures; I take these 7 months after the surgery….
Wow! Really perfect shaped of my abdomen….
there is no fatty~because of my s-line body,
now I wear any kind of tight tops…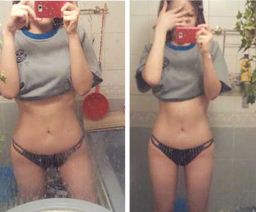 because of that I'm really thankful for changing my life……..~